Our Purpose & Values
We build a connected and efficient project supply chain that drives results for our global customers. Data-driven insights, expert services, and tailored advice are at the heart of our value proposition. The trust we foster within our network and our unrelenting focus on quality and customer service works to exceed expectations and to deliver our customer's growth ambitions. A great culture is based on strong values, they define who we are and how we serve our clients.
Results are driven
by our people and technology
We invest in people
who have expertise in logistics solutions
A global team
ready to serve you from any of our offices
Empower People
Our people are accountable and receptive to change in order to improve continuously. We are curious, entrepreneurial and show initiative while taking responsibility for our actions.
Deliver Quality
Our global project supply chain knowledge and technology deliver premium value to our customers. We continuously analyze our own data and processes and also those of others in the supply chain, so we can react quickly to new circumstances and continuously improve whilst staying transparent.
Act Responsibly
Under all circumstances, we are accountable to our external and internal partners to use their resources wisely. At every opportunity, we challenge ourselves to be smart, technology-driven, simple, clear, efficient and effective.
Operate Sustainably
We are conscious of the societal and environmental impact our business has. We consider our company's social, environmental and financial growth crucial to our long term existence. Respecting our customers' privacy and ambitions, we guide them to act sustainably whilst achieving their goals through data-driven insights. Each of our key partners within the supply chain is vetted against our company values.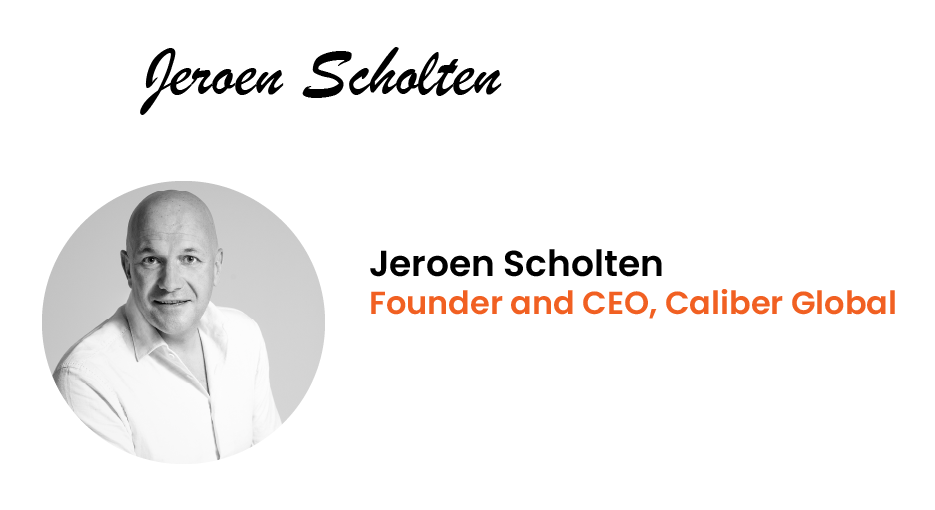 Driven by people & technology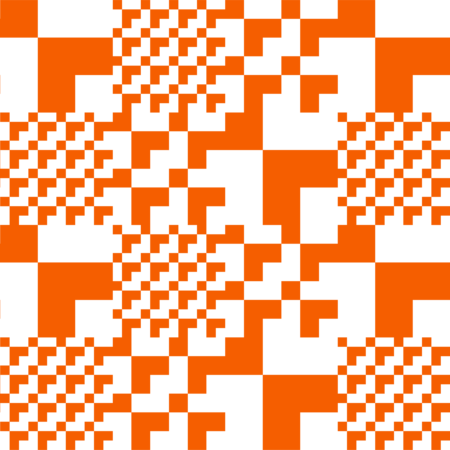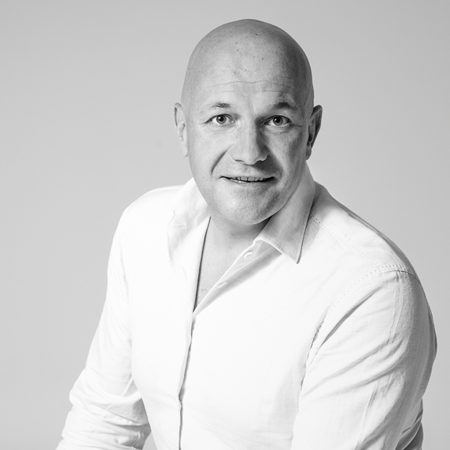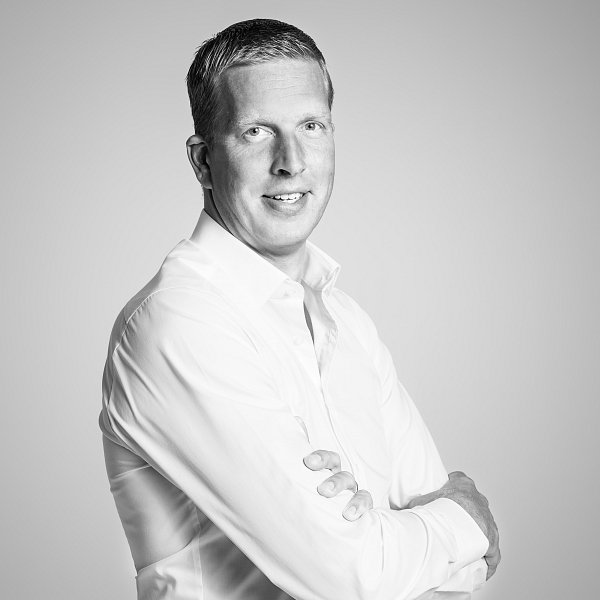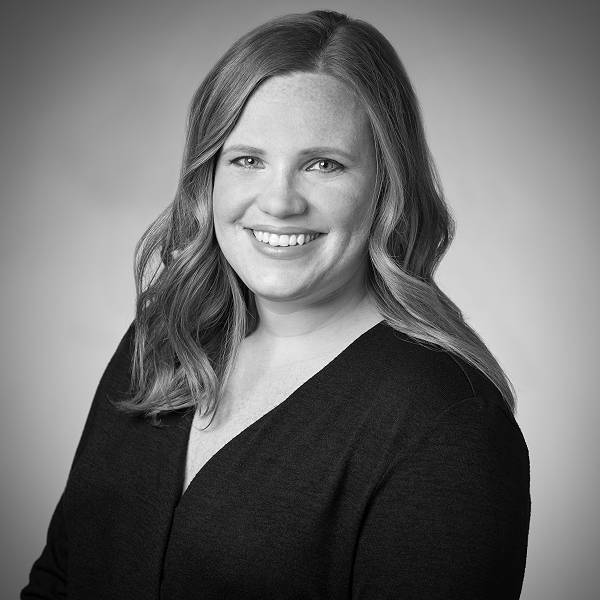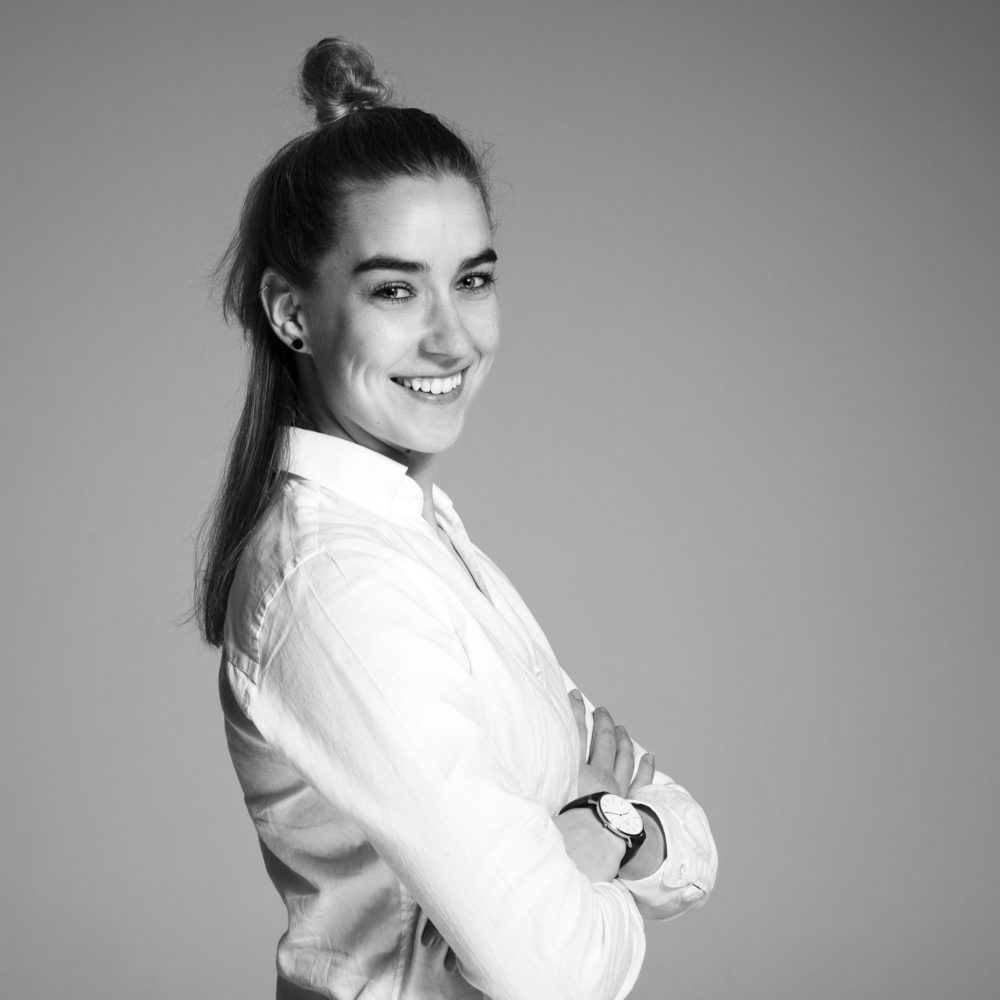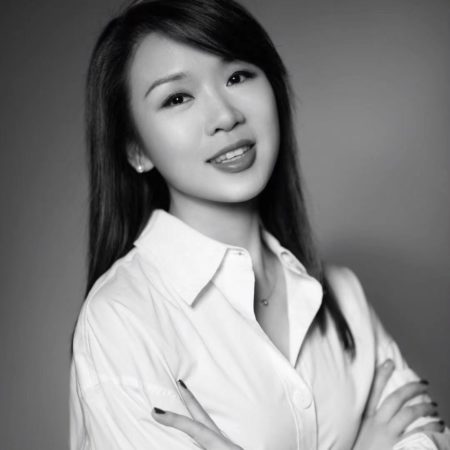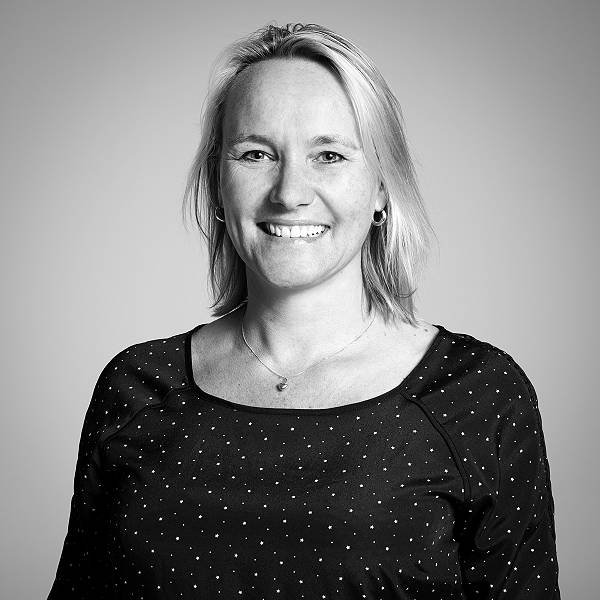 Driven by People & Technology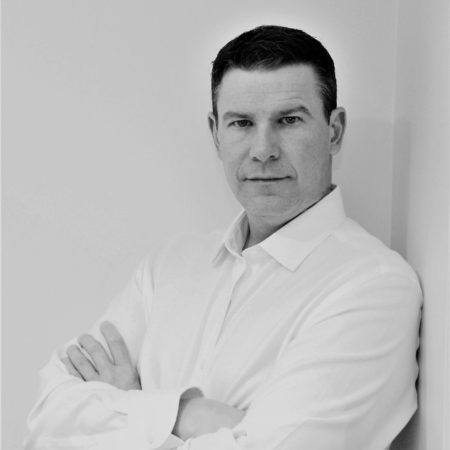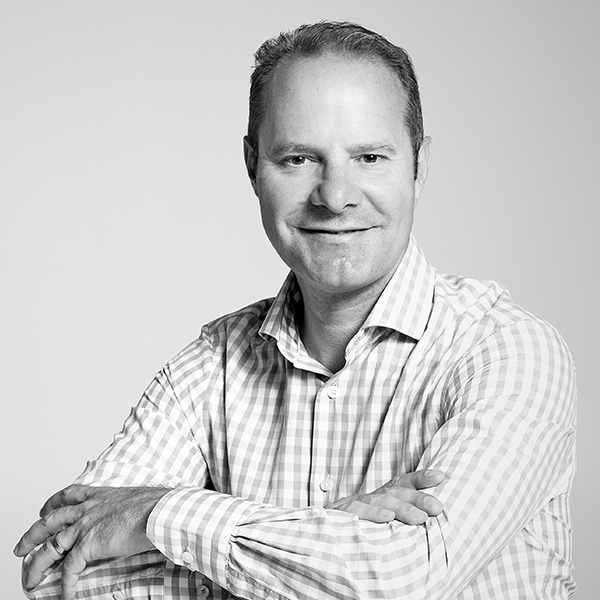 We understand it takes more than technology to make a reliable solution; that's why we invest in people who have expertise in optimizing projects and logistic solutions. By combining process improvement know-how and passionate people with our technology platform, we've created a solution that makes your project logistics smarter. Our global team is ready to serve you from any of our offices in Columbus, Houston, Toronto, Arnhem, Shanghai and Mumbai.
Our Locations
ARNHEM (NL)
Building "De Enk"
Tivolilaan 205
6824 BV Arnhem
The Netherlands
COLUMBUS (USA, OH)
4100 Regent Street,
Suite 4-C
43219 OH, Columbus United States
HOUSTON (US, TX)
2829 Technology Forest Blvd. The Woodlands
Suite 340
TX 77381, USA
TORONTO (CAN)
North American Centre
5700 Yonge St, Suite 200, Toronto Ontario, M2M 4K2
Canada
MUMBAI (IN)
51, 5th Floor, Kalpataru Square, Kondivita Lane Andheri Kurla Road, Andheri East, Mumbai 400059
SHANGHAI (CN)
Room 215, Spaces Center, 569 South Xizang Road, Huangpu District, Shanghai 200021,China
Our Corporate Social Responsibility
What is the role and responsibility of a for-profit, private company such as Caliber.global? We have always believed that Caliber can and should have a positive impact on its direct environment; one project, one purchase order and one shipment at a time.
Caliber has grown to manage thousands of projects annually, in more than 80 countries and this has led to our increased commitment to create a positive environmental impact worldwide.
Our vision is to inspire our customers, suppliers, employees and key partners to drive a positive change in the industry. To be innovators, leaders and contributors to what we call the 'Ultra-short supply chain'. A chain that delivers a reduced carbon impact, that supports local economic growth through local sourcing and that challenges the entire eco-system to collaborate. It pushes us to maximize our learnings and develop system innovations and collaborative tools that connect all parties in the chain and eco-system, through our unique platform and processes.
How Do We Challenge the Industry and Ourselves?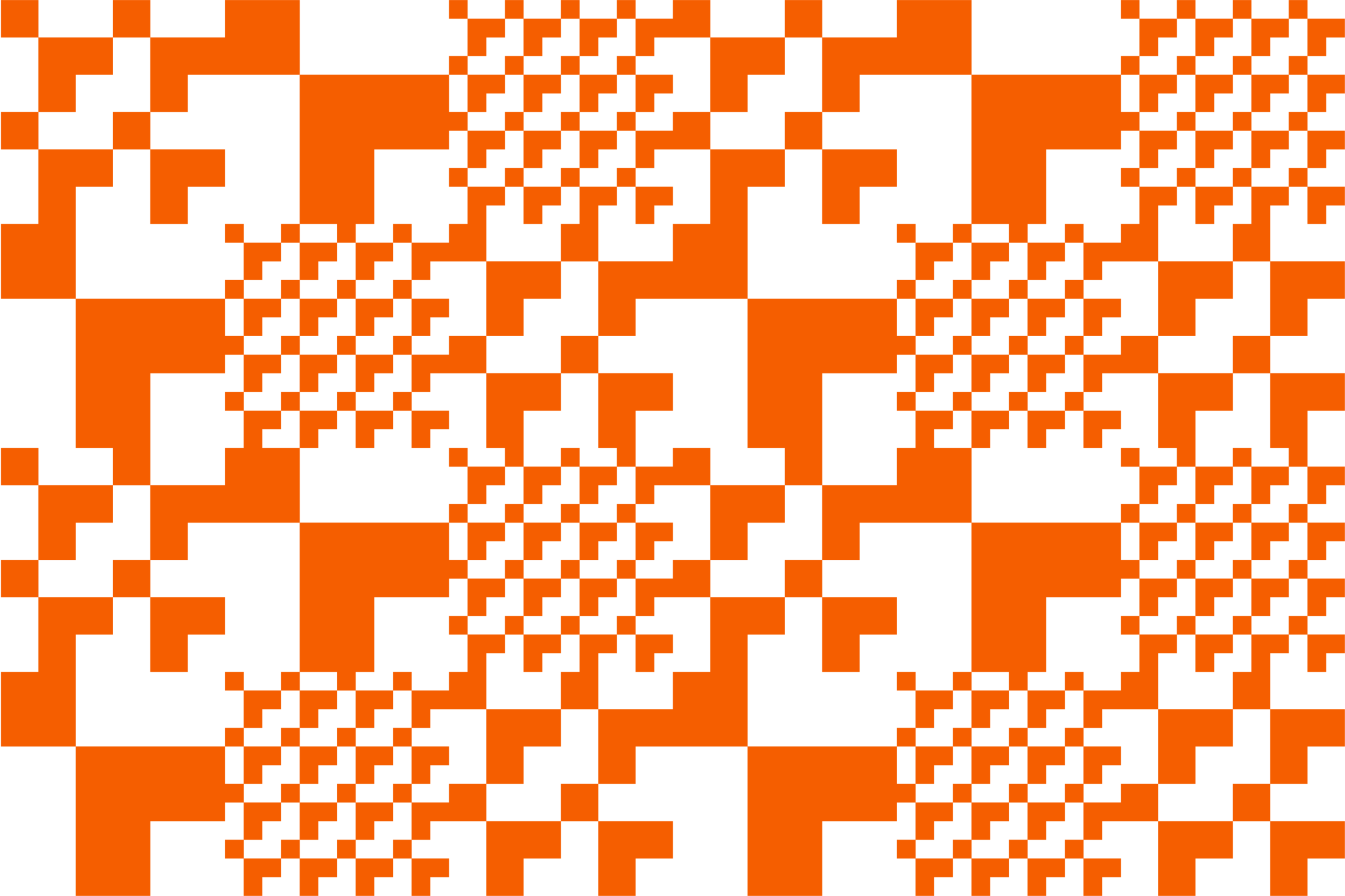 Let's Talk
about how to best leverage our team