What is Required?
Junior college of equivalent experience
Accurate and willing to learn and grow
Affinity with logistics and transport
Professional level of English (both written and oral)
What Do We offer?
Fulltime position
Growth opportunities
$250 yearly personal budget
The Role
As an Order Operations Coordinator at Caliber.global, you support the team with purchase order management. Your tasks mainly include data entry and cleanup. You assist in PO Management (PO creation, updating PO dates and pushing PO's to ASN ready). You help managing project milestones in the system (e.g. updating store opening date, etc.). Additionally, you are logging issues in the Issue Management Tool; an issue should be logged for every event that:
Impacts the planned and/or requested date from ASN creation till delivery to a warehouse or store
Backorders, incorrect labelling, discrepancies on shipped items
Missed pickups, refused or rescheduled deliveries
Issues caused to the supply chain like transit delays due to the carrier
Collect POD – close shipment
You are assisting in managing all PO dates, you help with onboarding the customers with the Caliber App and Cross Dock (if necessary). You are working together in a team with multiple Order Operations Coordinators and Project Leads to successfully manage multiple projects for the customers from start to finish.
Growth Path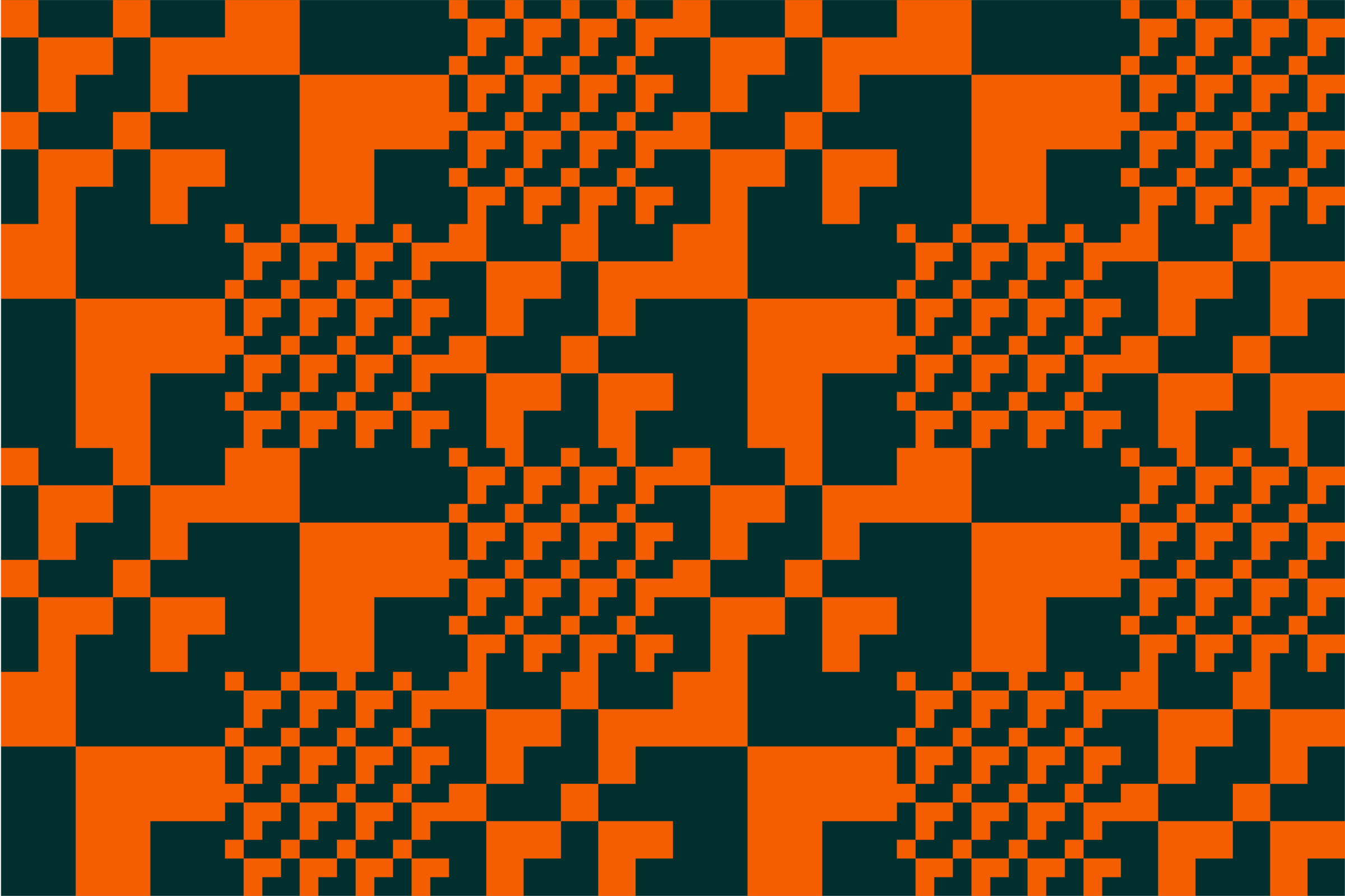 Want to find out more
about this particular role?
Email us your question at
tess.vanmaris@caliber.global
Tess van Maris – HR Manager Recruitment & Training