Project Logistics, Made Easy
Caliber.global is a specialized, global logistics & transportation service provider. We help our customers create an integrated and efficient supply chain for so-called 'non-merchandise supply' to their projects (e.g. transportation of construction materials, FF&E, behind the counter items, etc. to new builds, renos, roll-outs and relocations across channels like retail, F&B, hospitality, automotive, health, leisure and travel).
Instead of relying on traditional 'vendor managed freight' Caliber provides the PO management, pick-up and transportation on behalf of our customers. This drives a sizeable reduction in failure costs (e.g. expedited freight, re-deliveries, damages, demurrage) while enabling improvements like smart shipment consolidation, lowest spot market freight rates, full cost transparency and real-time status visibility through live milestone updates from our large, connected carrier network. We support our customers on beating their project timelines and budgets, no matter the job-site location. We leverage a sophisticated, in-house developed control tower technology (incl. powerful mobile phone scanning App) that connects suppliers, carriers, and general contractors by sharing real-time data with a unique per project live status overview and detailed hindsight reporting.
A team of experts, situated in our offices around the world, collaborate and coordinate with your suppliers, our carriers, and your general contractors to efficiently deal with the inevitable changes and typical dynamic in the execution and linehaul + last-mile delivery to your global projects. Our unique, data-driven approach results in unparalleled levels of coordination and control plus full transparency on PO and shipment status, costs, issues, OS&D, supplier performance, CO2 impacts, etc., driving significant cost and time savings for the brands we support.
Caliber.global brings merchandise supply chain levels of automation and sophistication into your non-merchandise supply chain.
15+ years of experience
in operational Control Tower Services
Fully controlled supply chain
reducing project lead time
Receive early warning
& exception management capabilities
From Individual Silos to a
Single Network
Having longstanding experience in operation Control Tower services, our global teams have supported many large, international businesses in their logistics operations and freight management.
With our self-developed project logistics IT solution, called Tract, we connect customers, suppliers, carriers, and general contractors. This enables us to manage your orders and the transportation to your project job sites with unparalleled levels of control, coordination and (cost) transparency.
Tract provides all parties in the supply chain with end-to-end visibility on the status for each project, down to Purchase Order and item level.
The Steps We Manage
Caliber's Control Tower staff are responsible for managing the projects (renovations, remodels, new stores, shop in shop, roll-outs), monitoring each purchase order, meeting set deadlines as well as communicating with the company, their suppliers and general contractors. Our Move Tower staff takes over when a PO turns into an actual shipment. They find the best transport rates, smart consolidation options, optimal routing and the right type of network and equipment (e.g. LTL, FTL, final mile, tail-lifts, flatbeds, white-glove) and communicate with the carrier network.
Customer managed
Site selection / project design
Project materials specification / sourcing & procurement
Caliber managed
(Click to view)
Set up
Forecasting & planning
Master data
Article code creation
Determine optimal production runs
(maintenance) item inventory
Site tracking report
PO Management
Upload design drawing
Creating PO's / demand planning
Electronic PO confirmation
Sending PO's to suppliers
Managing backorders
Supplier management
Managing data ready date
International shipping docs
Issue management (damage, lost, incomplete)
Monitoring quality
Inbound logistics
Freight consolidation
Customs clearance
Independant selecting of modality
Track & trace
Warehouse management
Cross dock
Pop-up warehousing
Inventory tracking
Value added services (light assembly)
Last mile
Packing & crating
(white glove) delivery
Soft installation
GC scheduled JIT delivery
POD (GEO stamped)
Reporting
Customer managed
Construction management / Project construction
We Deliver Measurable Results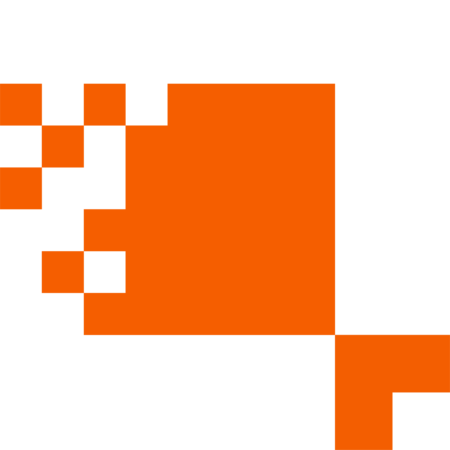 Reduced Project Costs
Through:
Eliminating supplier and or GC managed freight
Consolidating shipments
Sourcing freight against competitive rates from an extensive carrier network
Fewer issues, mistakes, reordering, delays, damage, etc
Less time spent checking, chasing, changing and coordinating deliveries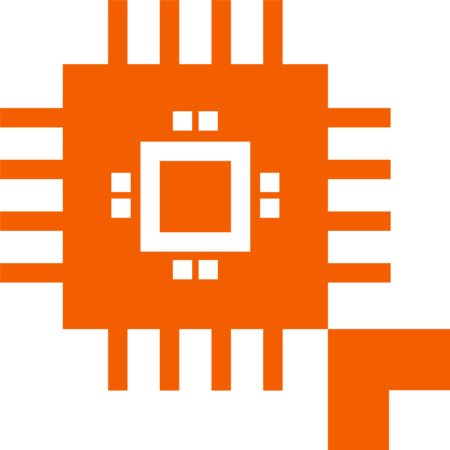 Reduced Project Lead Time
Through:
Increased trust in supply reducing GC 'buffer days' in construction schedule
Upfront visibility for GC on delivery date/time to job site
Upfront visibility on backorders
No delays at customs for import/export with standardized shipping paperwork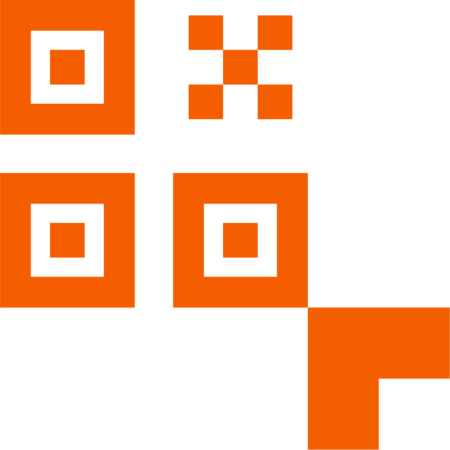 Increased Visibility & Control
Through:
Real-time track & trace on pallet and item level
System reports exceptions for pro-active follow up
GCs can place orders for next day 'final-mile' delivery from our DC's
PO status reports per project
Caliber App with QR code scanning capability for Supplier, Driver, DC, General Contractor

Continuous Performance Improvement
Through:
Automated issue registration and reporting
Supplier performance measuring and reporting
Detailed monthly KPI reports (e.g. logistics costs per sq. ft, OTIF, issues, etc.)
Benchmarking results (performance compared to rest of Caliber system)
increase in shipment consolidation
reduction in total shipment costs
increase in on-time in-full deliveries
improvement in supplier performance
less POs with issues
**Actual results after first 12 months following Caliber.global implementation for large F&B customer
Your Trusted Logistics Partner
No matter the size, location or timeline of your project we have the people, processes, technology and network to make the materials supply to your projects easier, better and more efficient.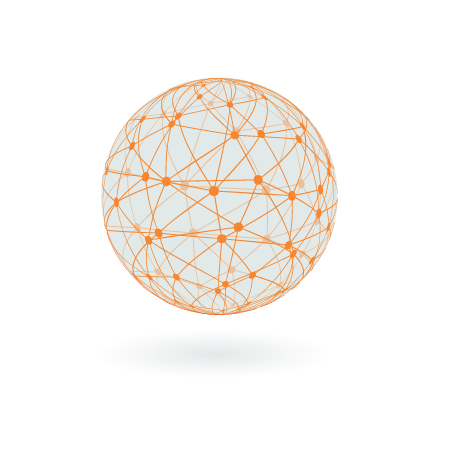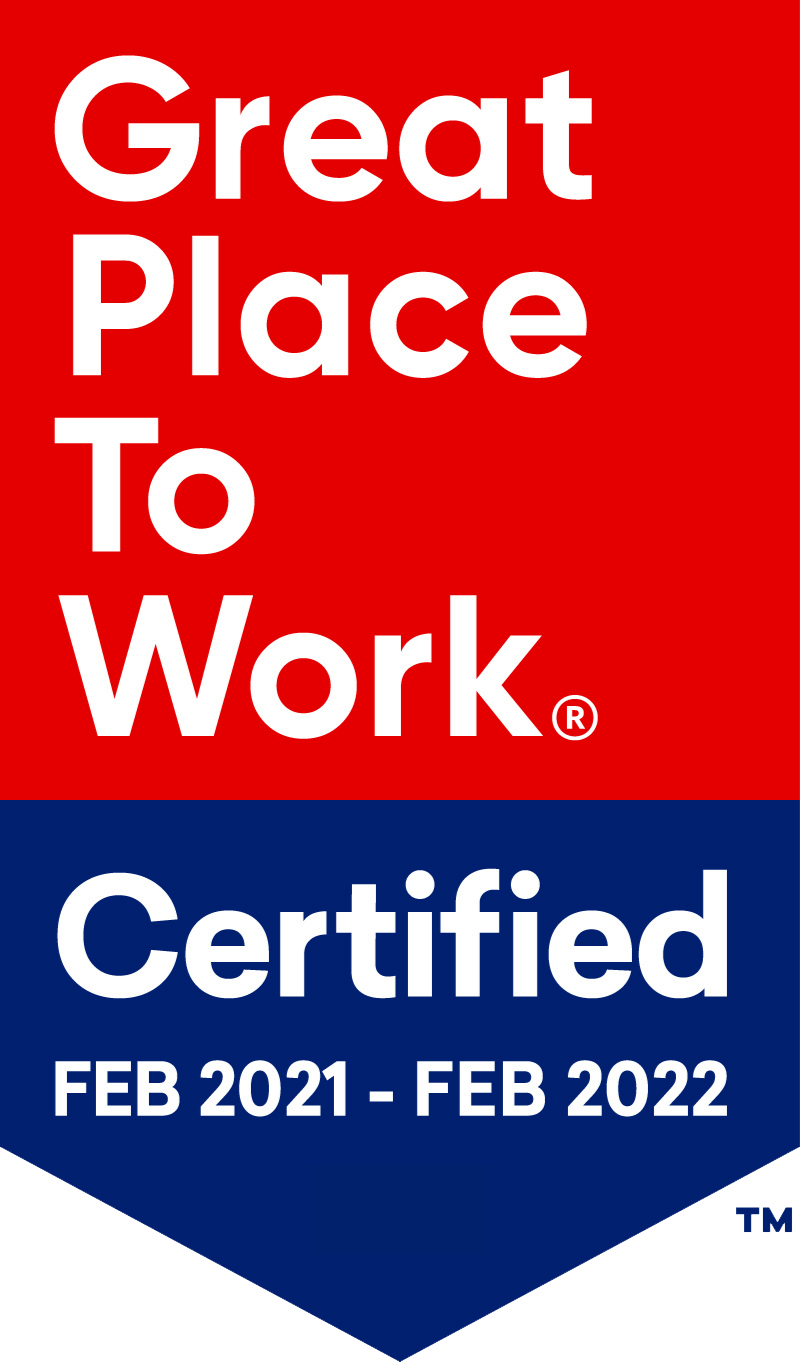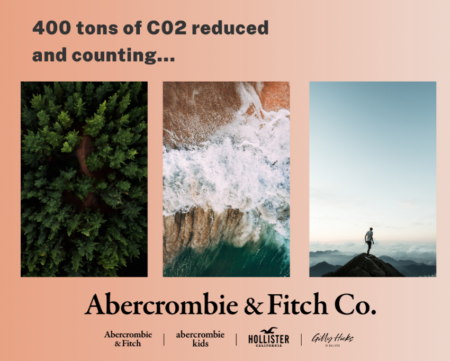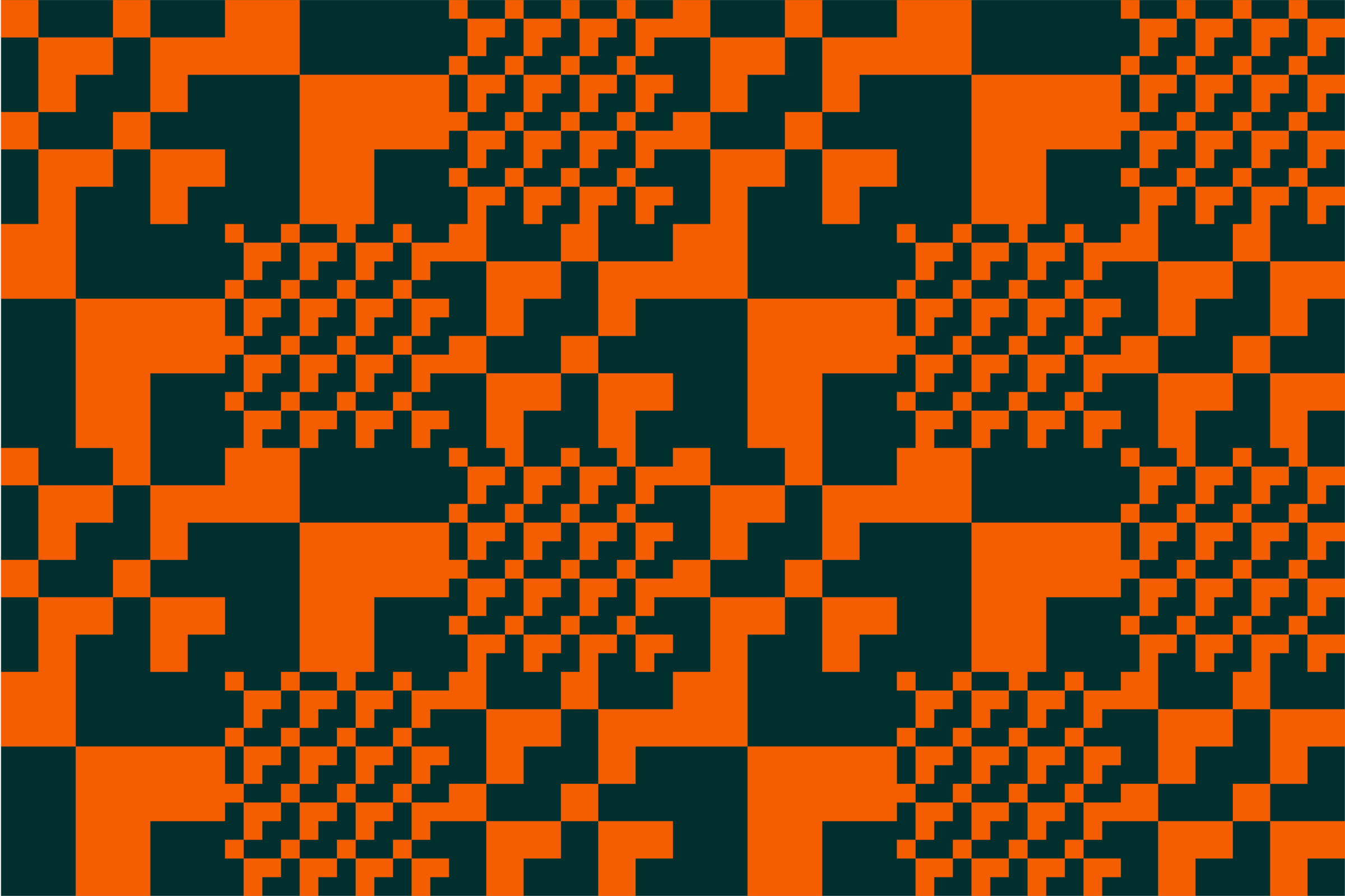 Let's talk
about how to best leverage our team